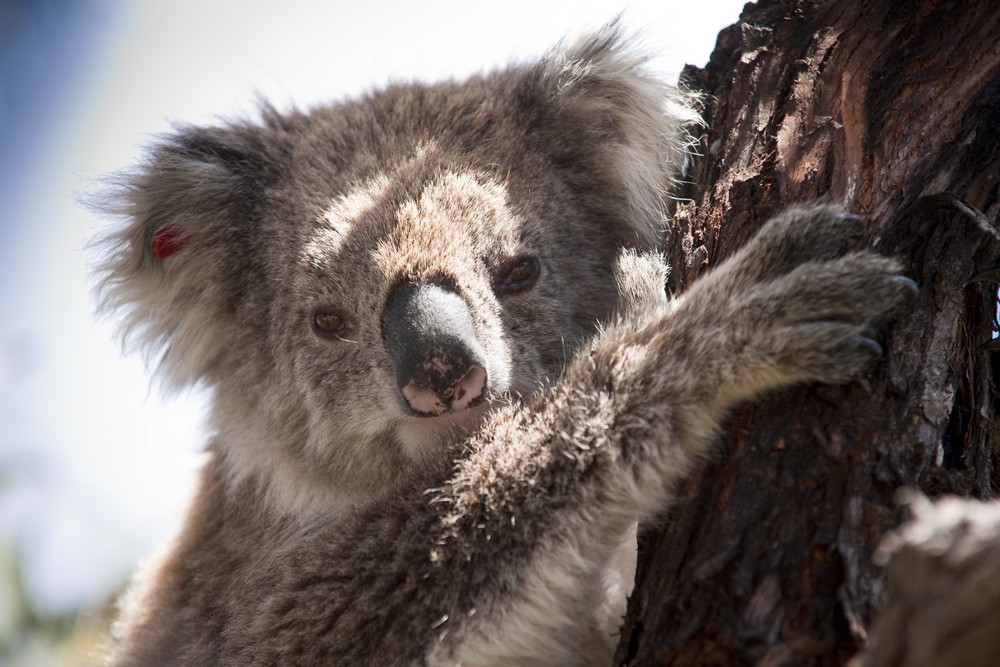 Wildlife & Birds
With all these national parks, it's only natural that there would also be abundant wildlife and birdlife. Echidnas, wallabies and kangaroos, wombats and possums - they are all common and welcome sights.
Just near Nowa Nowa there's a nature sanctuary where you can learn about the animals indigenous to this region. There are night walks for a very special experience.
Take a scenic drive and ferry ride to Raymond Island to see a Koala or two.
The birdlife is breathtaking, especially around the Gippsland Lakes. Sea eagles, swans, pelicans and kingfishers are just some of the water birds. And the land birds are a colourful lot: rosellas, lorikeets, galahs and robins.
At night you'll hear the owls hoot, and you'll wake to a chorus of kookaburras and magpies. It sure beats the sound of traffic.